Explore tunisia...
Where do you want to go ?
Airports
World Heritage Sites
Beach Resorts
Archaeological Sites
Nature and Traditions
War Graves & Battlefields
Pupput

Pupput is an ancient site lying about 3 kms to the North-West of Hammamet. It wa probably a satelite town of its neighbour Neapolis.


The site is noted for its:

Fine collection of mosaics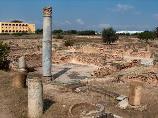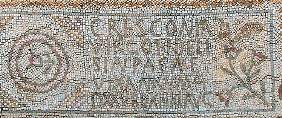 Tomb mosaics are also found displayed on the walls and dating back to the Byzantine times.
Where to stay
Where to eat and drink