Explore tunisia...
Where do you want to go ?
Airports
World Heritage Sites
Beach Resorts
Archaeological Sites
Nature and Traditions
War Graves & Battlefields
Sfax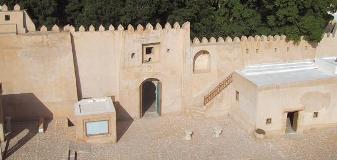 The city, founded in AD 849 on the ruins of the ancient towns Taparura and Thaenae, is the capital of the governorate of Sfax and a thriving, bustling port. It is Tunisia's second city, after the capital Tunis. It is also home to a sizeable fishing fleet and fish canneries.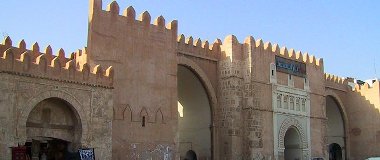 Its Medina is still very much part of daily life and a great deal of the economic life of the city is carried out here.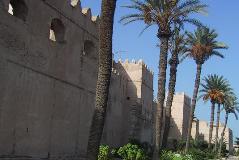 Its walls date from the 9th century with the great mosque dating from the 10th century.
Sfax is particularly well served by transport networks – road, rail and air as it has its own airport. There is also a daily ferry to the Kerkennah island of Chergui.
Where to stay